Boating, swimming, skiing, fishing, hiking, hunting or just relaxing — it's all just around the corner when you stay at Fin 'N Feather Lodge.
With three different lodging options to choose from, you will be sure to find the perfect setup for yourself, your family, and your friends.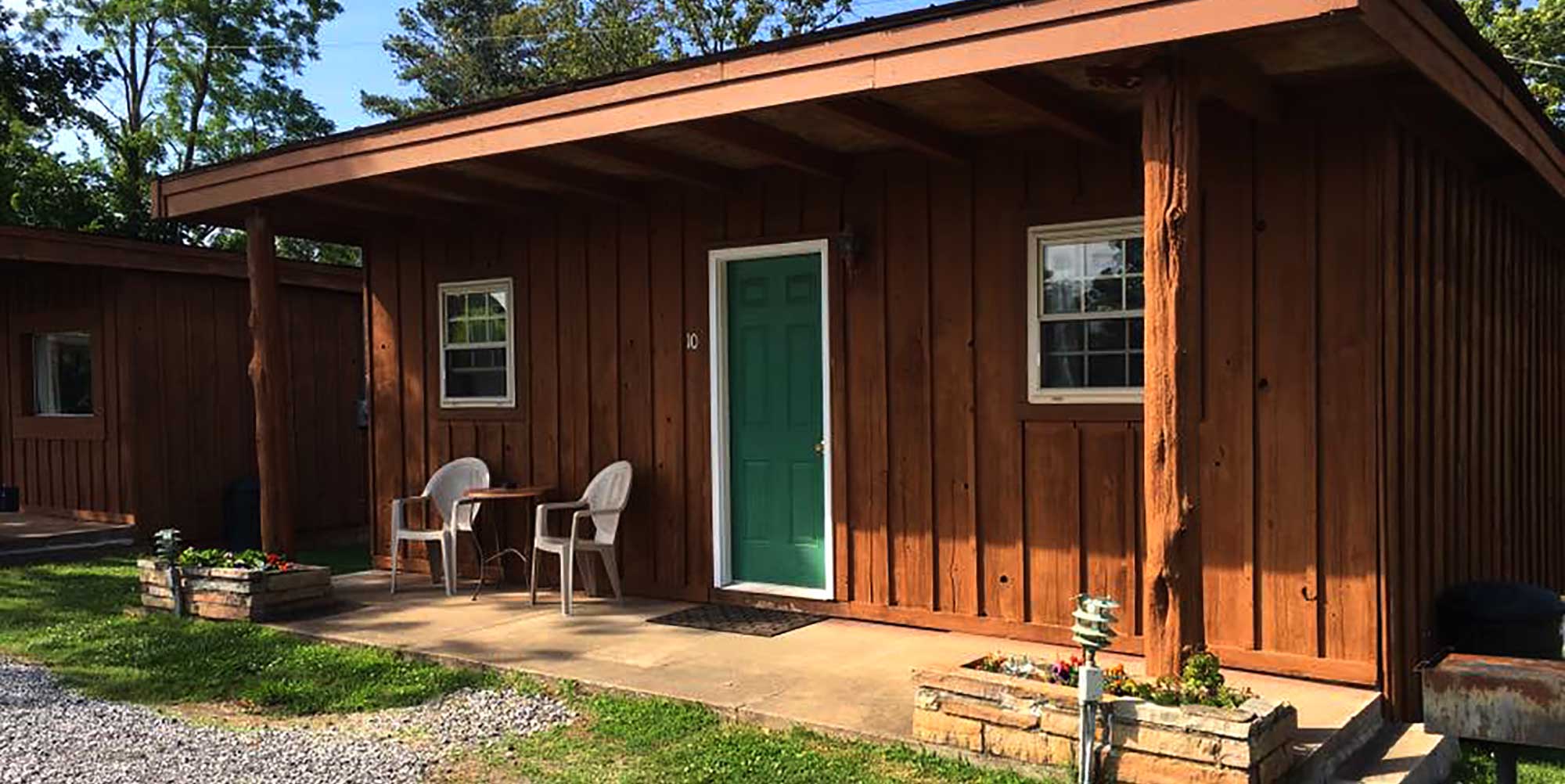 We highly recommend. Visit the area several times a year. Very clean rooms and friendly folks.
Incredibly accommodating, we were very late getting in and they already had the room unlocked and the a/c on for us by the time we made it. As always they are super friendly, clean rooms and the price is right. Thanks again, and we'll see you soon!
This location may cater to the sportsman; however, it was an awesome location for our family vacation! When I booked a cabin that would be entirely too small for us, they were able to get us into another one. The owner/host was more than accommodating! The cabins and grounds are extremely clean! Will be a place to go back to!
Very friendly down-to-earth people who run the place. Absolute perfect rooms — had everything we needed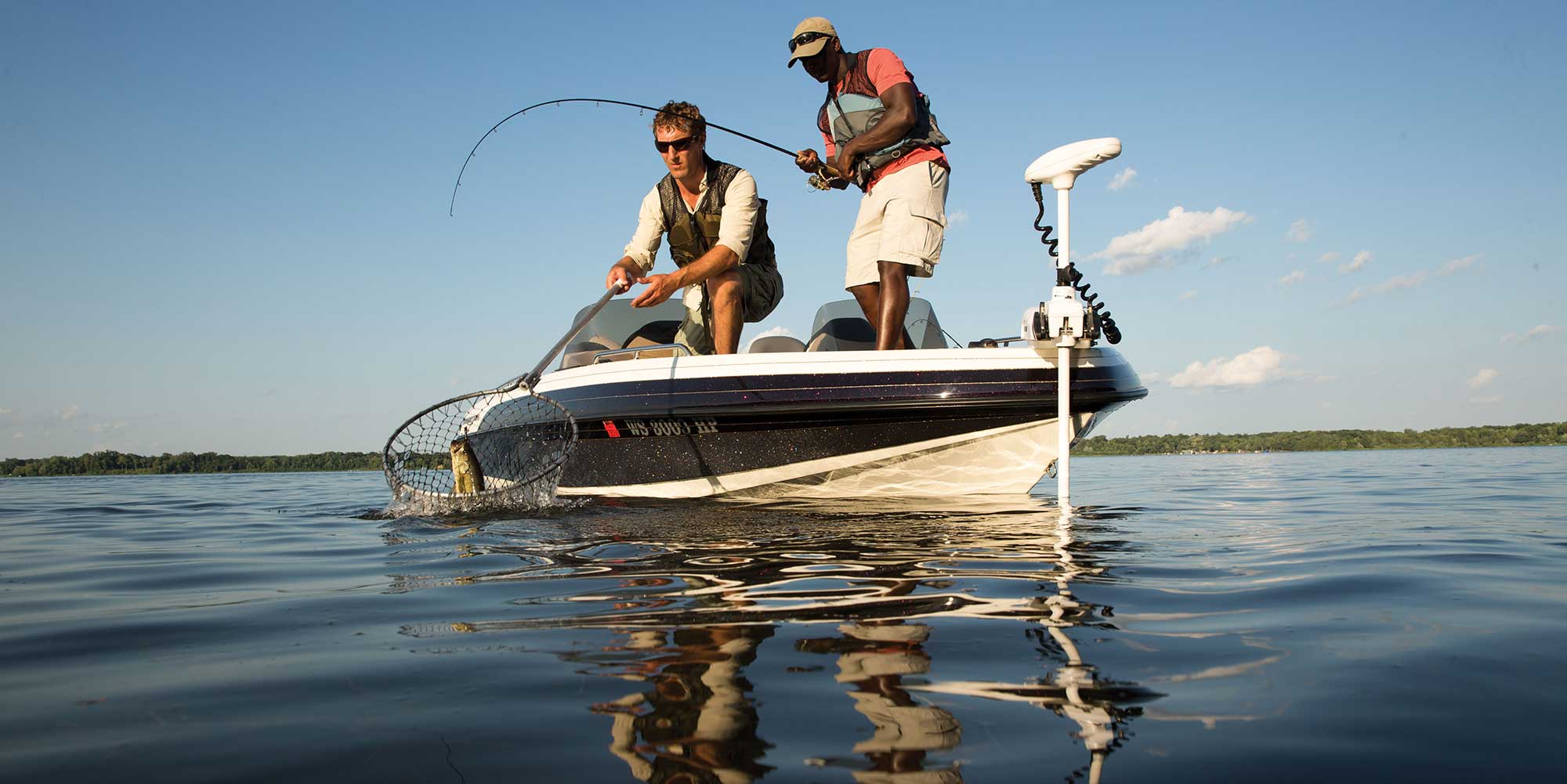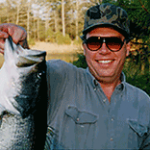 Jim Strader is recognized as one of the best outdoor communicators in the country. His career as an outdoor columnist, radio broadcaster, expo producer and outdoor television host has firmly established Jim as one of the nation's leading experts. Jim Strador's Website
Pristine and invigorating
Endless outdoor activities
Kentucky and Barkley Lakes are mid America's premiere lakes for fishing and recreational boating. And Land Between the Lakes National Recreation Area offers unmatched beauty, wildlife, hiking, and hunting opportunities.

Fishing
Kentucky and Barkley Lakes are home to a vast variety of freshwater fish. Largemouth, smallmouth, stripes, white bass, crappie, catfish, bluegill — all within your reach from boat, dock, or the banks.

Hunting
Land Between the Lakes National Recreation Area features 170,000 acres of uninhabited forest, small lakes, and grasslands, all teeming with deer, wild turkeys, squirrels, rabbits, and waterfowl.

Water Sports
If you love being on the water, you've found the right place to visit. Ski boats, pontoons, kayaks, canoes — bring your own or rent one at one of the many convenient marinas.
We'd love to hear from you!
Let us know the sort of accommodations you are looking for, and we'll set you up right away.
Share with friends and family
Like Us? Let others know!
We know you're going to be taking a lot of pictures and posting a lot of memories of your stay at Fin 'N Feather on social media, so be sure and share with the rest of us! Visit us on Facebook.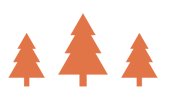 Book a stay with us today!