Scenes from our neck of the woods
We're pretty proud of our home, and would love for you to come for a visit. We can promise beauty, relaxation, and some of the best outdoor activities the world has to offer.
A Few Thoughts from Our Guests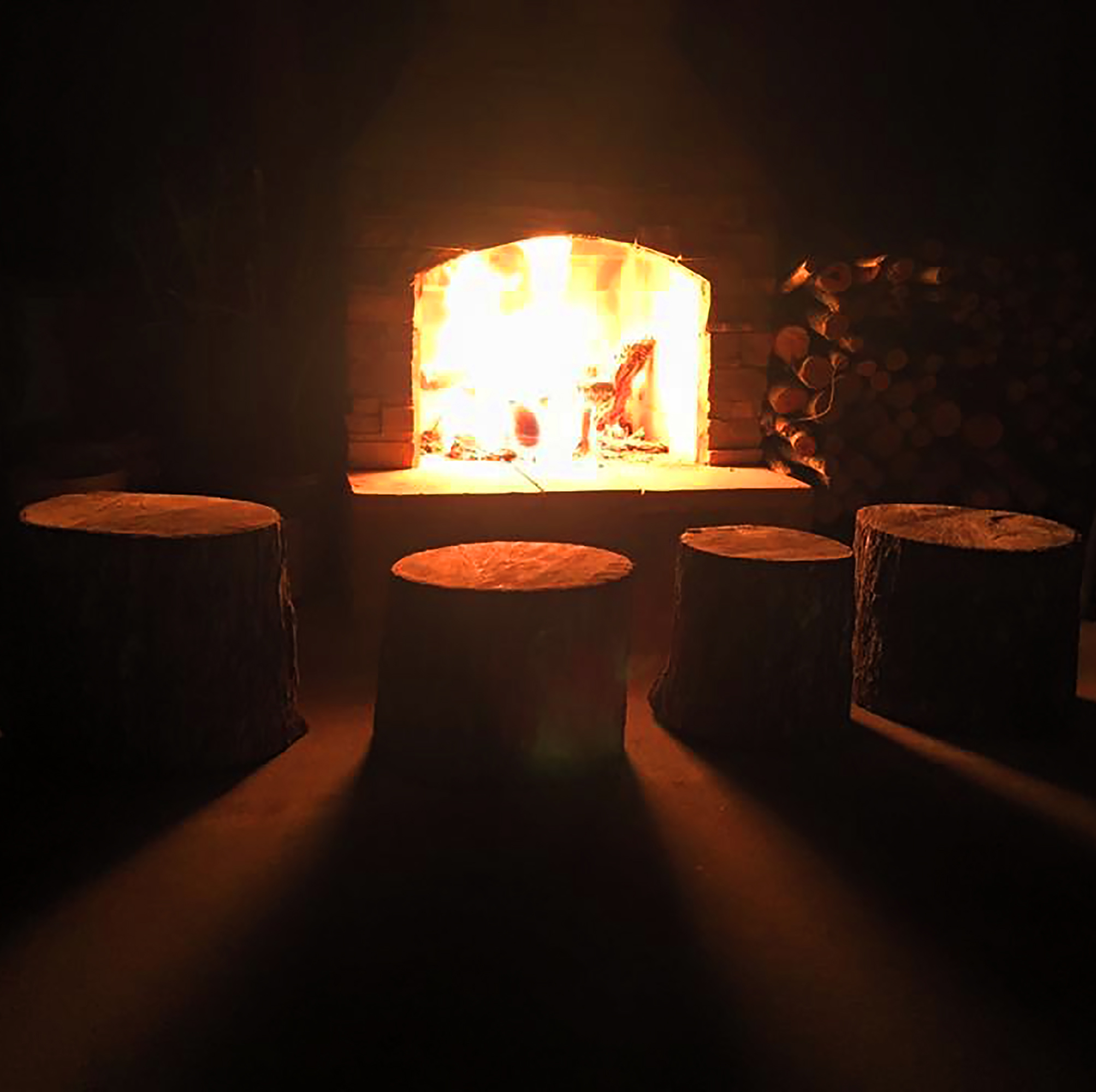 We highly recommend. Visit the area several times a year. Very clean rooms and friendly folks.
Incredibly accommodating, we were very late getting in and they already had the room unlocked and the a/c on for us by the time we made it. As always they are super friendly, clean rooms and the price is right. Thanks again, and we'll see you soon!
This location may cater to the sportsman; however, it was an awesome location for our family vacation! When I booked a cabin that would be entirely too small for us, they were able to get us into another one. The owner/host was more than accommodating! The cabins and grounds are extremely clean! Will be a place to go back to!
Very friendly down-to-earth people who run the place. Absolute perfect rooms — had everything we needed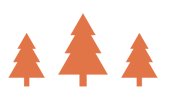 Start Building Your Website Today
Don't waste another moment. You can be up and running with a fresh install of this Divi Layout Kit in no time. Just head to my blog and download your copy today!